Follow Andy Pett and his team as they pursue the seemingly impossible task of casting the amazing actress Christina Ricci in their next short film!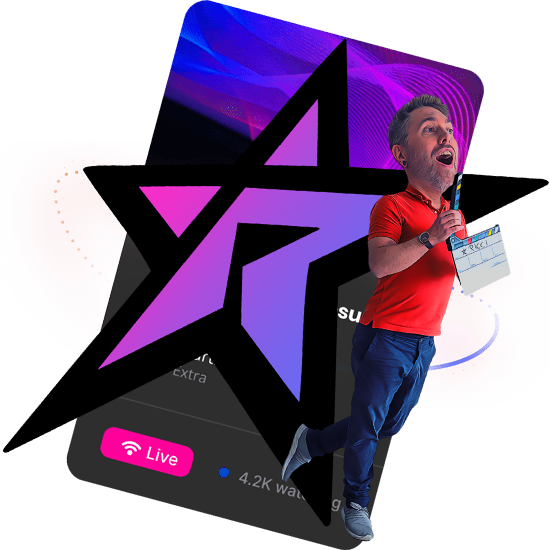 Funding requirement

0%

0%

Crew requirement

1%

1%

Script completion

87%

87%
These stats show how far along the project we've come. As we progress, more stats may be added. At this stage, we don't actually know how much funding we need, but we'll update that once we have an idea of what it will cost to get Christina Ricci attached.
Donate
If you want to donate some money to help us attach Christina Ricci to the movie, please click the "Donate Now" button. You will be taken to PayPal, where you can donate. Anyone who donates more than $20 AND leaves their name in the transaction comment, will get their name listed in the ending credits of the movie.
No episodes available yet. First episode to launch in September 2023.